Overview
Reshef and Shiff aims to be a firm where our clients are confident their legal matters are being handled by people who understand their needs and priorities; Where the clients expect to meet professionals who combine knowledge and experience without sacrificing integrity and discretion; And where clients build long-term relationships with attorneys who are guided by a desire to see them succeed.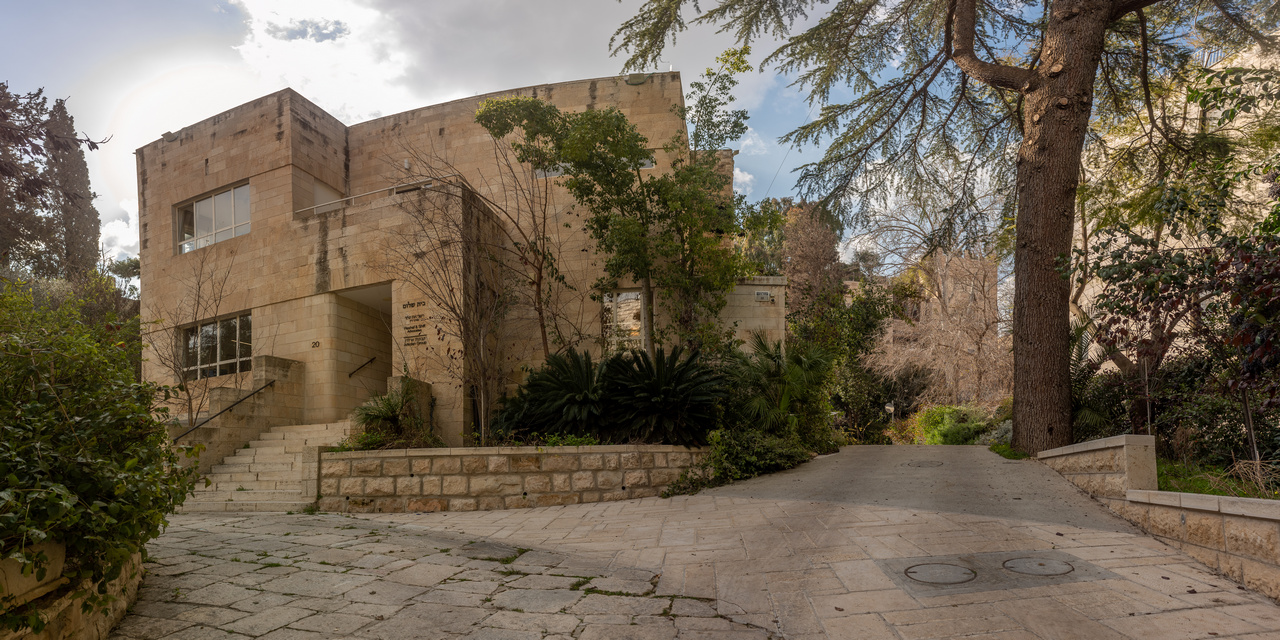 The firm was established in 1961, under the name Reshef and Reshef, by the late Asher Chava (Evka) Reshef, a husband and wife who worked together for decades. Asher was just finishing a stint as a senior executive at the Hebrew University of Jerusalem, and the couple combined their unique personalities and skills to create a firm whose character remains to this day.
Reshef and Reshef quickly established a name for itself as a firm that strove to maintain the highest professional standards together with a reputation for integrity and devotion to its clients' needs. As the Israeli economy grew in both size and complexity, and opened up to the outside world, the firm's clients appreciated the firm's mix of legal knowledge and business experience, that assisted them in maximizing their success, whether in a one-time transaction or over decades of growing their enterprises, and in handling the challenges and crises that came their way – in both business and personal matters.
The firm made name for itself in Jerusalem, throughout Israel and with clients abroad, as a home that could guide them through their business issues, real estate transactions, philanthropic works, transactions and litigation, and personal estate planning, with the devotion and attention they would expect from their closest confidants.
Although the firm has grown, today's lawyers, led by Senior Partner Tzaly Reshef, and Managing Partner Jonathan Shiff, work hard to live up to the reputation that Asher and Evka created: providing their clients with the depth and experience of a large firm, that handles files on a national scale, while not losing the feel of a small boutique, where the clients personally know who is handling their matters, and develop long-term relationships based on trust and a true feeling that the attorneys know and understand their needs and priorities.
Most of the team at Reshef and Shiff have worked at the firm for many years: some came up through the ranks, and others have joined from the outside, bringing with them the knowledge and methods gained from others.
Mostly we strive to ensure that all our clients trust they are working with people they know, who put their needs first, and who are looking to create a long-term relationship, where the client's success is ours.